Customer Reviews
08/31/2021
Maggie B.

US
07/12/2020
Joyce

Netherlands
06/27/2020
Karen P.

GB
Baby sahara
Good little confusing on sewing armholes to start but once got that bit rest was fine x
06/26/2020
Nancy K.

US
1st try of Bella Sunshine
This pattern and dress directions was about as easy as it gets. I have sewn for years and learned a new shortcut! Love these easy patterns. Keep them coming.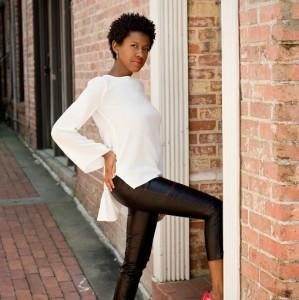 TW
06/24/2020
Teronia W.

US
My favorite peplum pattern
I don't know if it's the crazy covid stuff, being cooped up in the house or whatever else, but this was such a satisfying sew. Great drafting and grading, clear instructions and easy to follow assembly. If you get tripped up on the burrito roll method there's a sew a long on the blog to help.